Excellence in Metal Roofing, Waterproofing & Specialist Coatings.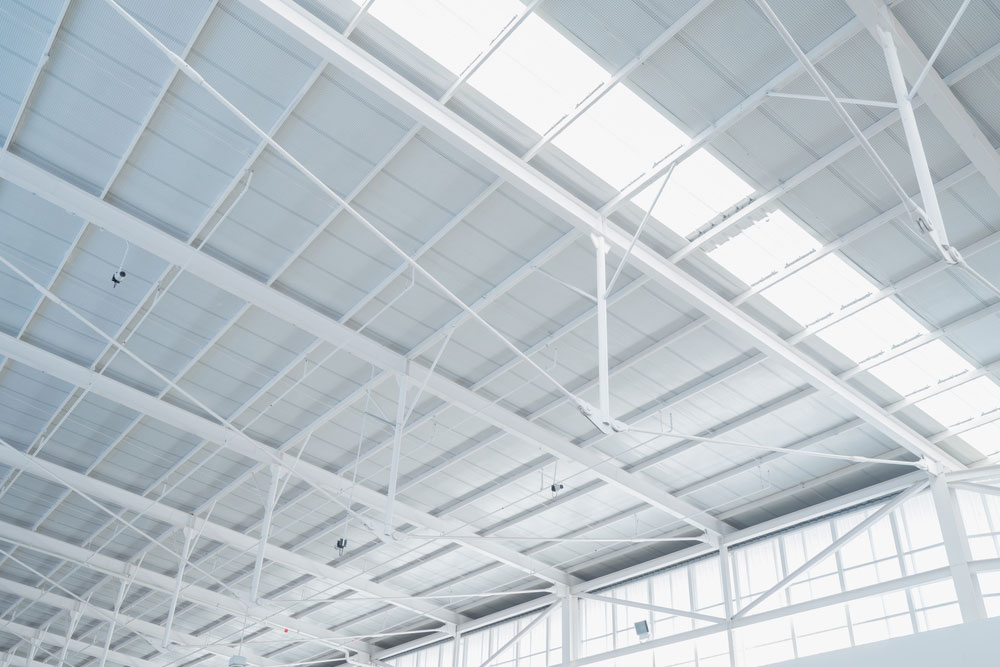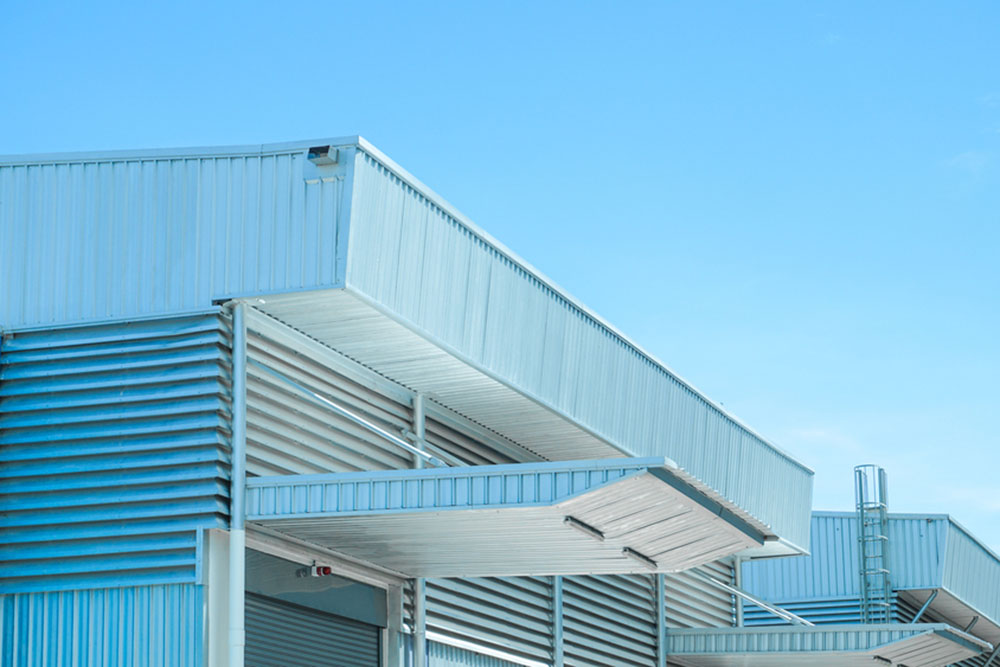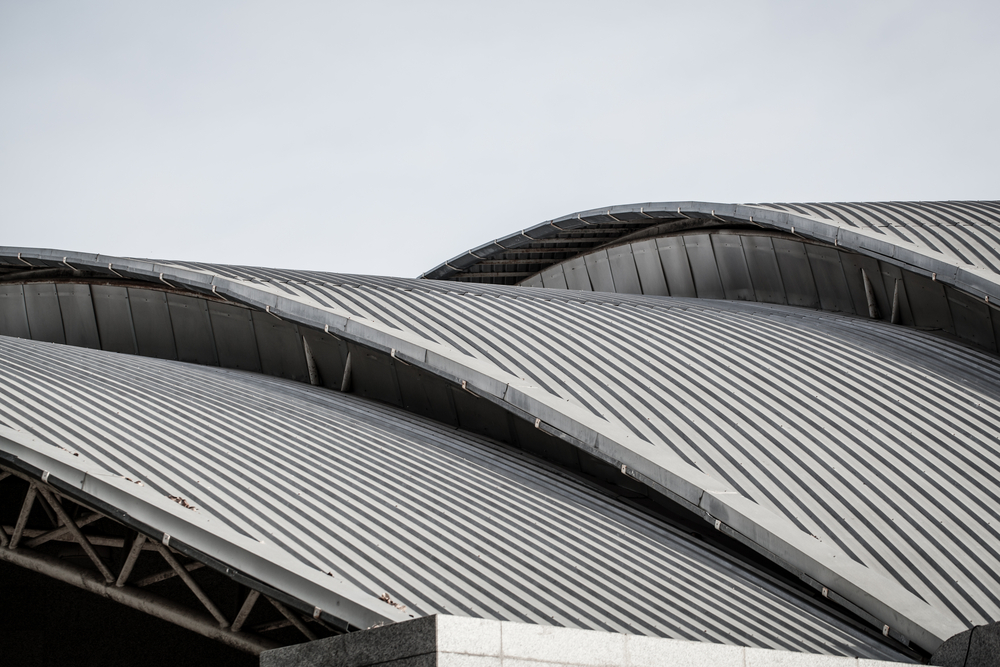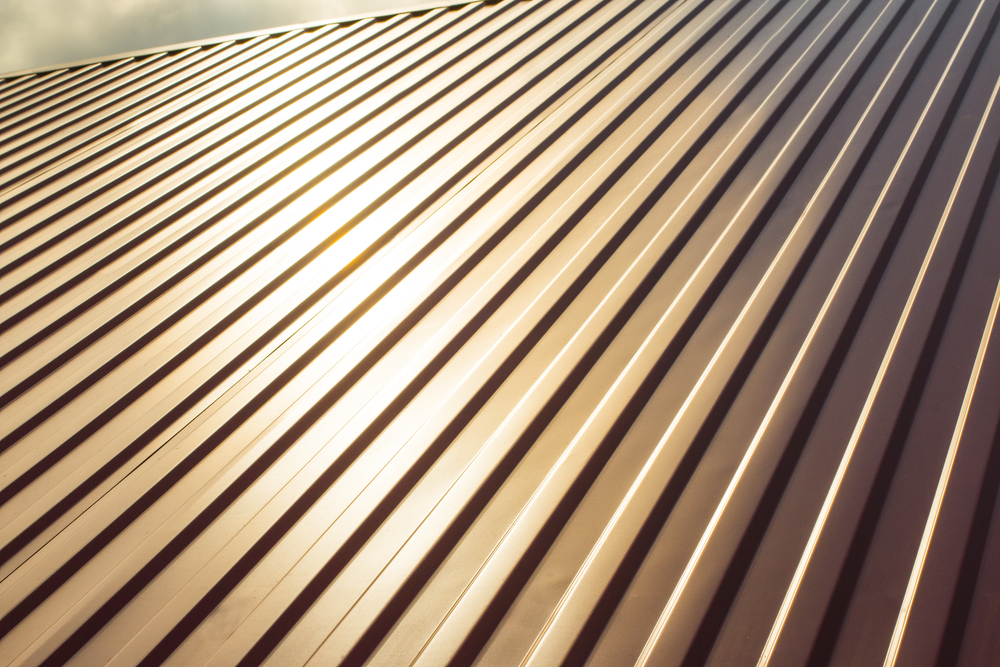 Welcome to Metal Roofing Consultants
MRC Group are based in South Africa and specialise in specifying, supplying, installing, auditing and maintaining  'Industry Leading' energy efficient environmental building envelope solutions to the construction industry in Southern Africa, working with property owners, facility managers and landlords providing 'peace of mind.'
We set our selves apart from any other contractor in Africa by providing unique, integrated problem solving solutions from specification, through installation and INCLUDING maintenance, working on national frameworks, or local one off contracts.
Simply put – We solve your failed or leaky low pitch, flat and metal roofs giving you and your tenants peace of mind, working with you every step of the way.
MRC is focused on using the latest internationally recognised waterproofing, metal roofing & cladding systems, that deliver energy efficient roofing & waterproofing solutions, saving you money now and through the operating life of your building by reducing the continual operational costs of cooling or heating your building and decreasing the ongoing associated carbon emissions.
From auditing of the existing roof, writing the energy efficient specification through to installation of the metal roofing or cladding & waterproofing, complete with on-site roof inspections & maintenance.
Market Leading Metal Roofing & Cladding 'Refurbishment' Solutions.